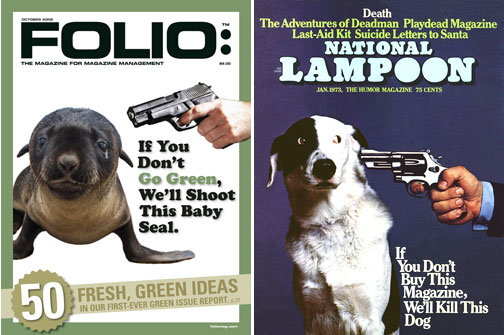 In a second I'm going to share a little five-word sentence.
You'll want to write it down and keep it in front of you whenever you're putting together any marketing.

It'll help prevent you from rolling-out any duds.
Today, there's so much talk about funnels…
Funnels this, funnels that. Which funnel type is best? Which opt-in page style should I use? How many upsells should I present? Should I use a video sales letter or webinar? And on and on.
The funnel has now been exalted. Put on a pedestal as the answer to the most glorious of all business dreams.
But is it really? 
No. It's not…
Not the way many have been led to understand what a funnel is.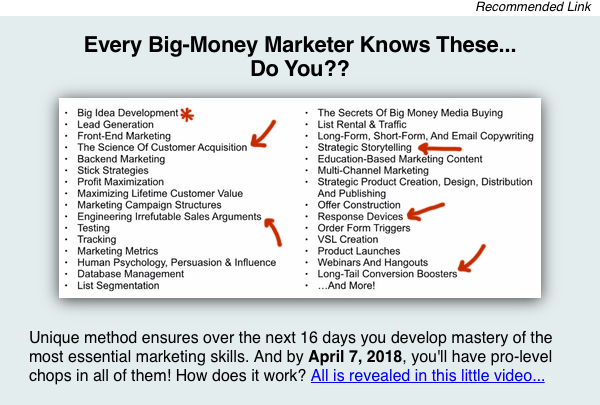 There's no power in a web page. Or series of web pages.
The magic is not in having an optin-page… a video sales letter… a webinar… or one, two, or three upsell offers.
The magic is in the idea and message being presented on those pages.
Choosing the "correct funnel model" doesn't make anything happen.
Choosing the correct marketing idea and message to be delivered, does.
And too many marketers don't seem to get this.
They publish a funnel. Watch it eek-out little sales. And think they must have chosen the wrong funnel type. So they change to a different model. Try it again. And see the same dreary results.
Why? Because the model is almost never the problem.
The marketing idea and message is.
A weak marketing idea and message delivered in any format, with any funnel model, will struggle.
Yet, a solid marketing idea and message can be delivered in a variety of different formats… via a variety of funnel models… and still produce sales.
Changing the marketing model isn't the answer.
Changing the idea and message is.
For many entrepreneurs, their marketing ideas and messages just aren't big enough, exciting enough, bold enough.
They work hard at setting-up the "right funnel". But they don't work hard enough at developing a big, bold idea. Or a provocative message.
So here's what I want you to write down: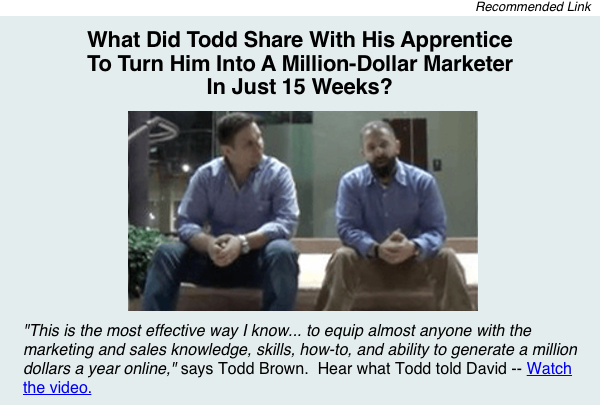 "My marketing must be BOLD!" 
Tape it to your desk. Look at it every day. And never forget it.
Today, you need to whack people on the side of the head to get attention. A tap on the shoulder doesn't cut it.
If your marketing message doesn't immediately grab your prospects by the throat as something new and different, it's brushed-off. Gone in the wind. No matter how majestic your funnel pages may be.
Your marketing success lives and dies by the quality of your marketing ideas and the quality of your marketing messages. Not, by the quality of your funnel pages, sequence, layout, or design.
Like, I said:
Write it down…
"My marketing must be BOLD!"