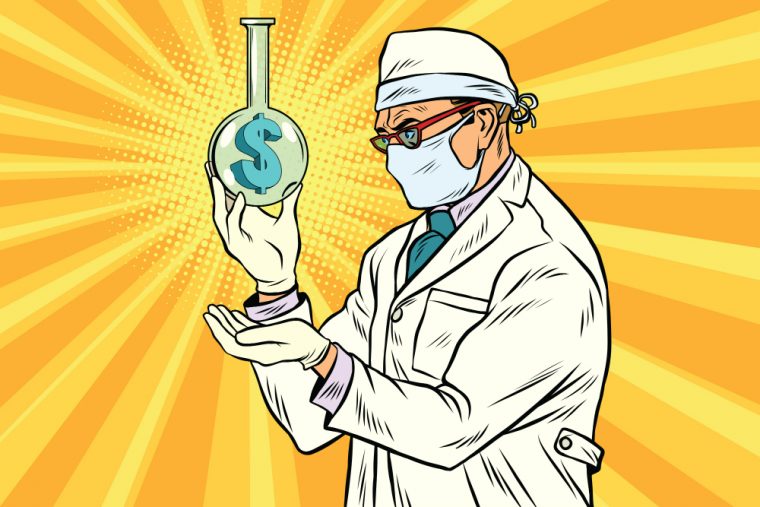 Today I want to show you something that impacted the profitability of our company enormously…
This is a scientific marketing analysis you need to do every single month and pay extremely close attention to if you want to grow your profits…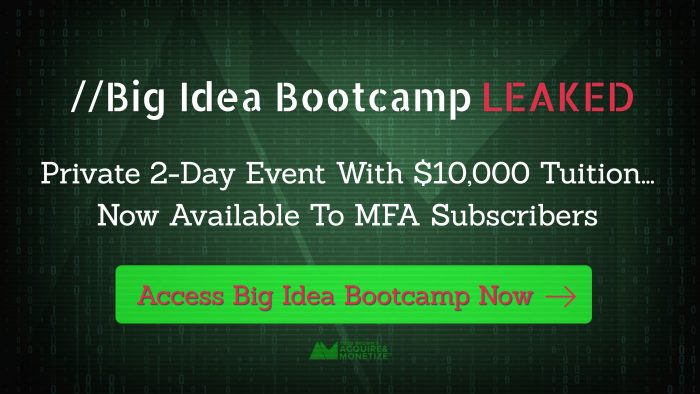 It's called RFM, which stands for recency, frequency, and monetary value.
Essentially, it's an analysis that tells you the health of your customer list and can be used when renting a direct mail list, or doing an assessment of your own list of buyers.
When used on a regular basis, it guides you towards what you should focus on to make your customer list that much more profitable.
Recency is all about how recently customers have purchased or participated in any transaction with you and your business.
Because there's a big difference between an active customer and an inactive customer.
Not all customers are true customers!
Because past behavior is a great predictor of future behavior, a true customer is somebody that has a high likelihood of purchasing from you again.
The recency score of your customer list is what percentage of your customers have purchased from you within the last 30 days (or any specific length of time).
The higher the percentage is, the healthier your customer list is.
The next piece of the RFM equation is frequency.
Frequency is simply how many times a customer has made a purchase. We're looking for repeat customers with this metric.
A customer that has purchased five or six or more times is significantly more valuable to you than a customer who's only purchased once or twice.
Finally, the M in RFM stands for monetary value. 
The easiest way for you to look at this is the percentage of customers who have spent a certain amount of money with you.
For example, over $1,000.
For this example, you'd calculate your total RFM score by combining these three metrics and determining; what percentage of your list has purchased within the last 30 days, purchased three or more times from you, and has spent more than a $1,000.
Ultimately, the closer to 100% you get, the healthier your customer base is.
When it comes to the back-end, your number one priority is to increase your RFM scores.
So, how will you increase your recency scores?
How will you increase your frequency scores?
How will you increase your monetary scores?
What are you going to do to turn inactive customers into active ones?
What are you going to do on a monthly basis in terms of new offers or continuity?
Remember, you either promote new offers on a regular basis or you start a continuity program that generates monthly recurring revenue.
If you don't have monthly recurring revenue and you don't put out new offers, your recency score will go down.
So, look at your RFM score every single month and consistently take actions to increase your score.
This allows you to invest more into customer acquisition and ultimately, grow and scale your revenues and profits. 
Enjoy,
-Todd