Make Your Offer Irresistible If You Want More Sales
There are two offers off the top of my head that really jump out… That really stood out.
One offer was when it was for an information product. And when you completed the product and you implemented what was being taught in the product, you could send in proof that you actually implemented and took action, and you immediately got a refund check for everything that you spent on the program.
Insanely powerful for the average entrepreneur.
You're thinking, well why would they do that?
Why is he or she going to use this type of offer?
The reality is that it jacks up conversion rate through the roof.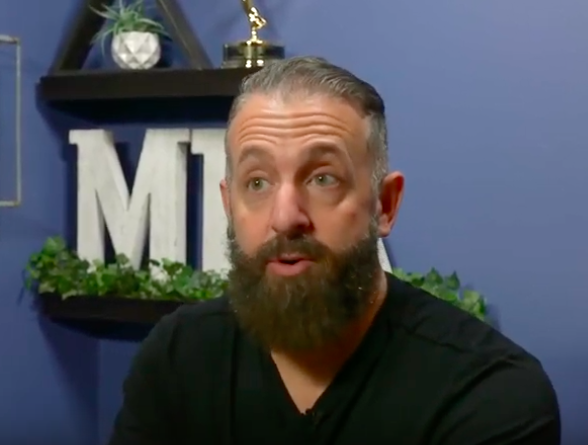 That's because –
Irresistible Offers Are "No-Brainer" Deals That Drive Your Conversion Rates Through The Roof
And so, this offer makes it a no-brainer for the people that are serious about learning, implementing – Why wouldn't they do it?
The next type of offer that stands out to me was an upsell offer.
An upsell offer is something that's offered after the initial product is purchased, credit card information entered into the order form, all that.
And it was for a piece of software.
And the software was $499 for the year, and if you wanted a lifetime license for this thing it was another $499, but you didn't even have to pay it today, you could pay that $499 in a month from now.
And so it made it a complete no-brainer because folks paid $499 today to get one year on the software, and if you wanted a lifetime license to this bad boy, it was just another $499.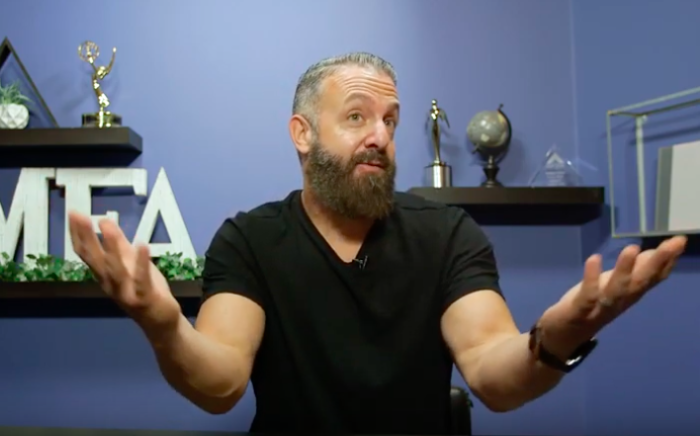 All you had to do was say yes today, you weren't billed anything today, you got 30 days to continue to try the software.
Irresistible Offers Are Offers Prospects Love
Then at the end of the trial, only if you loved it, would you pay the $499, and now you've got it for a lifetime.
And so two beautiful examples of constructing offers that just make it a no-brainer to say yes.
So if you found value in this blog post, I've got a book that you're absolutely going to love.
It's called Unconverted.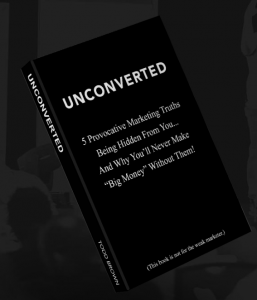 Inside, you'll discover 5 provocative marketing truths most gurus hide from you. And you'll learn why you'll never make the "Big Money" without them.