Hands Down, It's Better To Be Different Than It Is To Be "Better."
Hands down, bar none, it is better to be different than it is to be better.
See, better doesn't always get attention, but different does.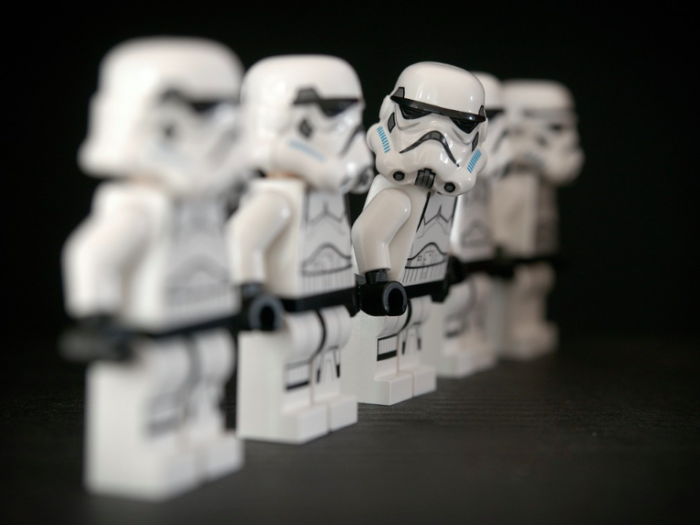 Better does not always get attention.
But –
… Different does.
And the fact of the matter when it comes to your product or service, is that nobody is going to know that it's better until after they buy.
Until after they become a customer and so what you need to have rather than trying to be better…
Rather than trying to create a better ad…
Rather than trying to create a better video…
Rather than trying to write better advertising copy…
Be Different, Because Different Stands Out.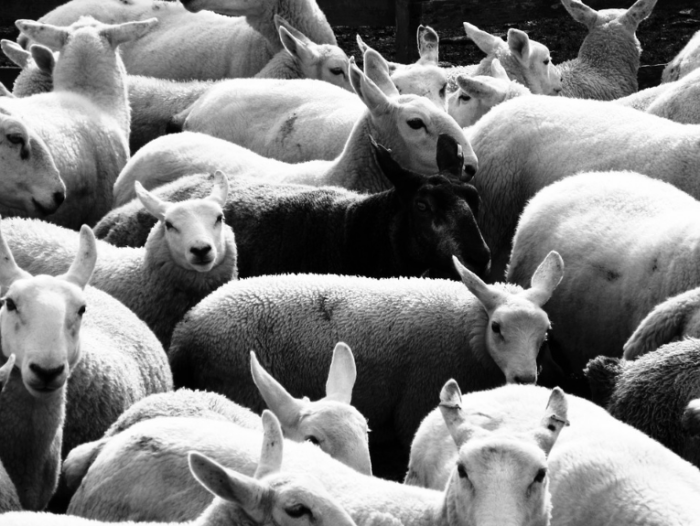 Different gets attention.
Different creates engagement and different leads to more sales.
So, if you found value in this post, I have a book that you're absolutely going to love.
It's called Unconverted.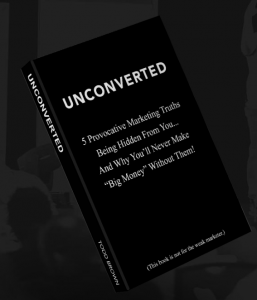 Inside, you'll learn –
The secret driver behind Rich Schefren's 29 page report that generated over $3 million in sales – in only 7 days…
How to create buying demand for your product out of thin air…
How to get your prospects emotionally excited about the pay-off and benefits they can experience from your product…
How to create demand for your product or service where it didn't exist before without making the "average marketer's mistake"…
How to establish the beliefs your prospects need to have in order to buy from you…
The #1 deal-breaker in your marketing campaign, no matter how good your headline or ad copy is…
And much, much more!