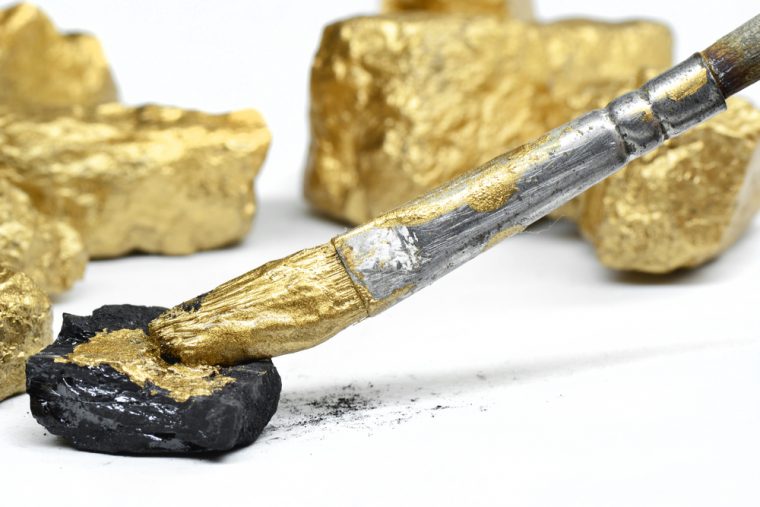 Many marketers make the mistake of thinking that the job of their lead magnet is to simply generate the greatest number of opt-ins or leads…
…and so they use an disconnected lead magnet.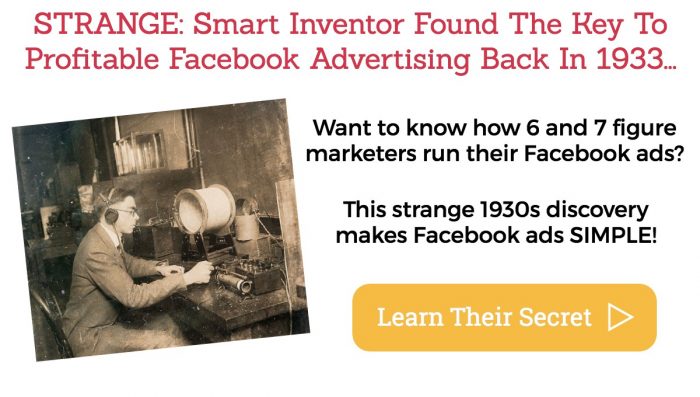 Really, the job of your lead magnet is to generate the right type of qualified leads AND to start the marketing funnel communication process.
The lead magnet should NOT be designed just to generate the highest opt-in rate without any qualification of visitors.
Because even an extremely high opt-in rate is insignificant…
It is worthless IF the return on investment isn't there.
That's why the #1 priority of the lead magnet is to qualify visitors…
You want the right visitors to opt-in…
And the wrong visitors to NOT opt-in!
Now, of course, this qualification begins with the media buying or the traffic generation that you're doing prior to your squeeze page…
And that plays a gigantic role in your opt-in rate…
But, that's beyond the scope of today's lesson.
For now, you need to understand that your lead magnet is really the entrance to your marketing funnel.

Your lead magnet needs to be directly connected to the big idea behind your marketing funnel message.
Your lead magnet serves to qualify your visitors and it frames the content that's coming next in your marketing funnel.
It immediately conveys the idea and the content that prospects are going to get throughout the rest of your marketing funnel.
Rather than looking at your lead magnet as just a separate component used in a vacuum to generate opt-ins, you need to look at your lead magnet as directly connected to your funnel…
It's serves the role of qualifying visitors, generating the right opt-ins and repelling the wrong prospects.
For example: 
If you were marketing a fat burning supplement, you wouldn't want to slap together a lead magnet on exercises that burn fat.
Yes, that might seem valuable to the prospect and might even generate leads…
But, it's disconnected from your marketing funnel simply because exercising is different behavior than taking a supplement.
You're not qualifying your prospects and pre-framing them that your marketing funnel is about supplements!
Instead, the lead magnet might be about what types of supplements they might already be taking and why they don't work.
Maybe the lead magnet discusses the proper way to take supplements, or the dangers of cheap and improperly formulated supplements.
You get the idea…
Is your lead magnet disconnected from the big idea of your marketing funnel?
If so, change it and watch your lead quality (and ultimately conversion rates) dramatically improve!
Enjoy,
-Todd