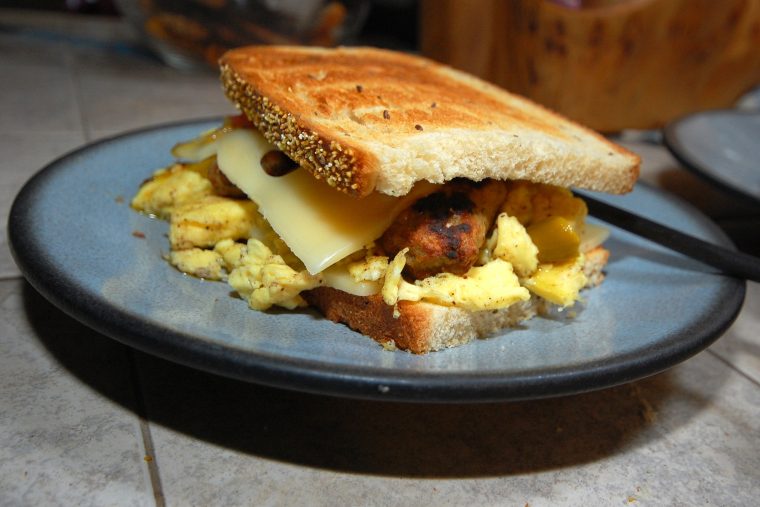 My younger daughter digs cooking.
Me? Eating.

But I've watched enough episodes of Hell's Kitchen to be able to offer her some guidance.
"Taste your food frequently as you're cooking," I tell her. "This way you can catch anything you may have missed or left out, early."
Gordon Ramsey would be proud.
Oddly enough, it's pretty much the same advice I share with entrepreneurs about their marketing.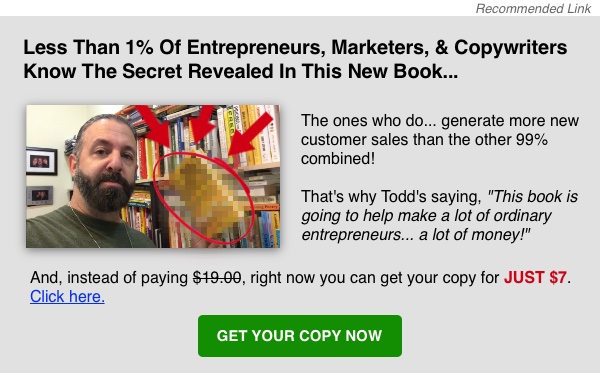 "You've got to taste your marketing along the way," I say. "Don't wait until the marketing campaign is done… served… and on the plate in front of your guests before you sample it."
That's NUTS!
No. Before you run hog-wild cooking-up a complete marketing campaign (dish) — with upsells, downsells, an email sequence, backend, etc. — test (taste) the main ingredients first.
You don't want or need to invest any more time or do any more work until you confirm the heart and soul of your new dish are done correctly.
You need to taste it to make sure it has the necessary core ingredients:
* A Big Marketing Idea.
* An air-tight marketing argument.
* A superior, irresistible, and no-brainer (S.I.N.) offer.
You can ensure you have these three by testing your new campaign as a Minimum Viable Funnel (MVF).
And you test it as an MVF as early and as soon as possible.
Think of an MVF as the least number of pages/stages of a marketing campaign you need to be able to prove whether you have the three ingredients listed above.
Usually an MVF is made of: (1) Optin page, (2) Marketing/sales page, (3) Order form page, and (4) Thank you page.
Just those four pages alone are enough to prove whether or not your campaign has the three critical ingredients.
If not, nothing else matters right now.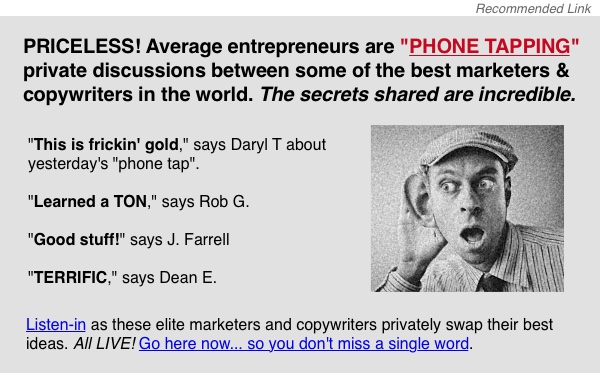 Don't waste your time working on an upsell offer or downsell offer or backend offer until you've tested (tasted) and proven that your main offer in the campaign converts well enough.
If your main offer isn't converting yet… nobody's going to see the upsell offer.
So it doesn't make any sense to work on the upsell, backend, etc. until you've tested and proven the core of your new campaign
WHAT IF YOUR NEW CAMPAIGN DOESN'T CONVERT?
Ed F. asked a similar question the other night in our FB Group.
He wanted to know how I go about addressing a new campaign which isn't converting well…
What would I focus on, he asked.
Here's my response: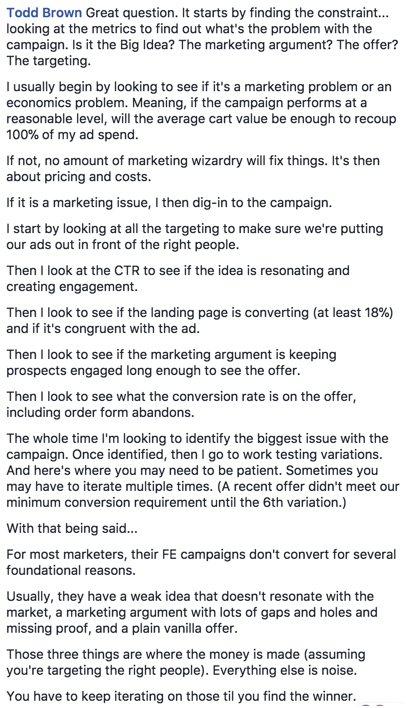 By tasting your marketing early with a MVF, you're able to quickly confirm whether you have the foundational ingredients of a winning campaign in place.
If not, by tasting the campaign early, you've saved yourself time and effort on stuff that doesn't matter right now.
If so, great.
Now you can turn your MVF into a full-fledged campaign which you can begin to scale.
BTW: This whole process is laid-out for you within Stage 3 of the E5 Customer Acquisition Marketing Protocol (C.A.M.P.). You can learn more about it here.
Enjoy,
Todd 🙂