The Start Of Any Marketing Campaign, Any Marketing Message Boils Down To One Thing.
The job of that start is to –
Set the emotional hook.
Meaning that, at the beginning of the campaign, at the beginning of a marketing message, the beginning of an ad, the job isn't to try to appeal to the prospect's logic, or to appeal to them like on this deep, intellectual level.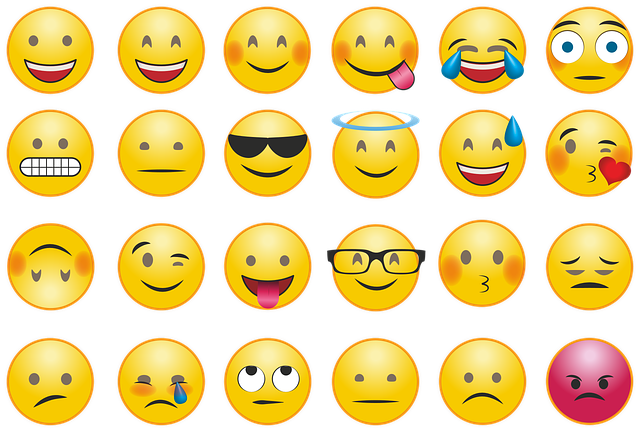 The job is to set the emotional hook, and the way you do that is really simple.
It is you communicate, you show them that you have a new, unique, different way for them to experience the result that they want.
That's all that we're doing in that lead, the first, call it 300, 400, 500 words, or less, if you're in an in, that's it.
Your Job Is To Just Set The Emotional Hook In Your Prospect
Your job is to get the prospect at the very beginning to say "Hmmmm… I'm willing to continue forward with this."
Like, "…that sounds great now prove it to me."
Right?
And the "…prove it to me…" is what we do in the rest of the campaign, but that's all we're trying to do.
So if you got value out of this post, I've got a book that you're absolutely going to love – that'll get you more customers by sharpening your marketing skills. It's called Unconverted.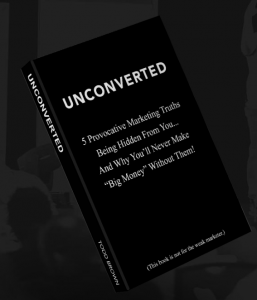 Here's what you'll discover –
The secret driver behind Rich Schefren's 29 page report that generated over $3 million in sales – in only 7 days
How to create buying demand for your product out of thin air
How to get your prospects emotionally excited about the pay-off and benefits they can experience from your product
How to create demand for your product or service where it didn't exist before without making the "average marketer's mistake"
How to establish the beliefs your prospects need to have in order to buy from you
The #1 deal-breaker in your marketing campaign, no matter how good your headline or ad copy is
And much, much more!
Get More Customers This Week. Get Unconverted Now. Click Here.