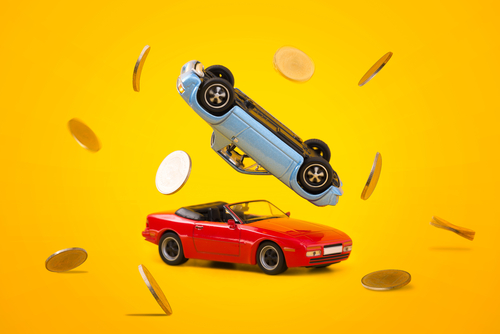 You know me… always laser focused on conversions…
I am constantly teaching the ins-and-outs of why at the foundation of every high converting marketing campaign, you need to have a big marketing idea, an irresistible and superior offer, and an air-tight marketing argument.
YES, I am a staunch advocate of focusing on conversions and why conversions are so critical… but today I want to flip things around.
Today we're going to talk about the other side of the equation: traffic generation and media buying.