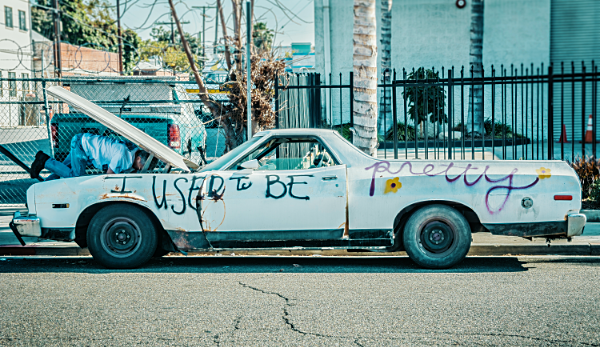 Most entrepreneurs aren't bold enough to use these two words.
The ones who do will see an immediate lift in sales from their marketing campaigns.
Double, triple, even quadruple the number of sales you're getting right now. No joke.
And, without changing anything else in your marketing campaign.
These two words work so well at increasing sales, legendary copywriters like Gene Schwartz and Gary Halbert relied on them with most of their marketing campaigns.
Even today, brilliant marketers like Russell Brunson, Frank Kern, Perry Belcher, and others use, these two words with a variety of their campaigns.
The question is… are YOU bold enough?
We shall see. 🙂
Ready for the two words?
Okay, here they are…