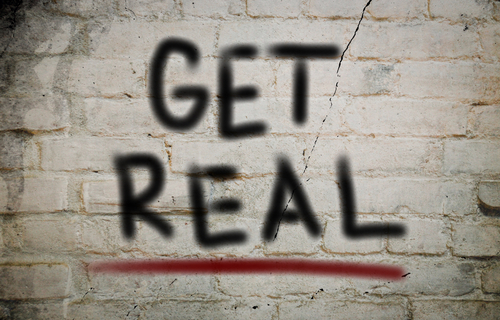 Let's talk about writing copy and being real.
First and foremost, if you're reading this, odds are you're a direct response marketer or at least you understand the value of direct response marketing.
The #1 Skill For Marketers
I believe that copywriting (the ability to use words to lead prospects through the buying journey) and leading prospects to ultimately buying your product or service is one of the most valuable skill sets, that you can have in this business.
But it goes without saying that, over the last 15 years doing this, not just my skills, but the way I view copywriting and the way I go about every single piece of copy I sit down to write has evolved…
In fact, the way I view copywriting has changed enormously.