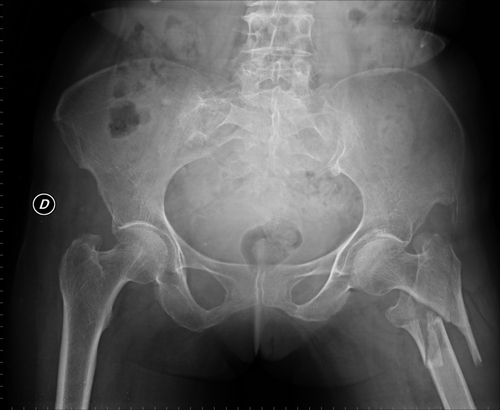 "That's like trying to fix a broken back with massage therapy," I said. "It may feel good, but it ain't gonna solve the problem."
A fellow marketer had asked my opinion…
"My marketing campaign isn't really converting. Like eight sales. You think I should add a chatbot?"
I wanted to grab him and shake him by his shirt.

Add a chatbot?… To a campaign with a message and offer clearly not resonating or converting?
No! A chatbot isn't going to fix a broken campaign.
It's broken… and not converting… not because the campaign is missing a chatbot or text message follow-up or a certain type of countdown timer or anything else "small" like that.
Those things are optimization tactics; ways of improving the performance of a marketing campaign already working.
None of them will fix a broken campaign with a low, inadequate sales conversion rate. That's not what they're for.
If your campaign is broken… and not producing enough sales… the problem is with, either: