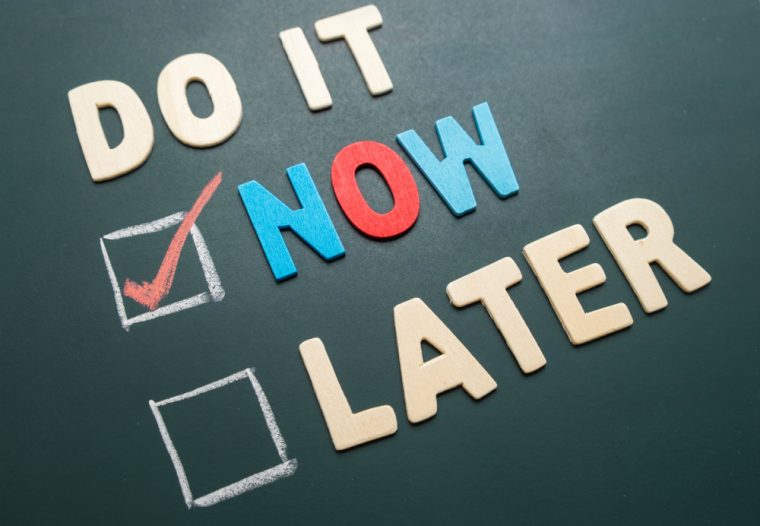 Today we're getting knee deep with direct response marketing (as usual).
We're going to be talking about the deep strategies, the deep tactics, we're going to talk about the stuff that others just don't touch on.
Plus, I'm going to be brutally honest with you about everything in this post.
Today's post could be worth it's digital weight in gold for you.
Do You Misuse This Potent Marketing Strategy?
Because today, I want to talk about what I feel is a misunderstanding, a misapplication of one of the most powerful marketing strategies that we have at our disposal.