Become A Student Of Strategy
When it comes to strategy and tactics, marketing strategy and marketing tactics, one of the things that I always teach my students and clients is you really want to become a student of strategy.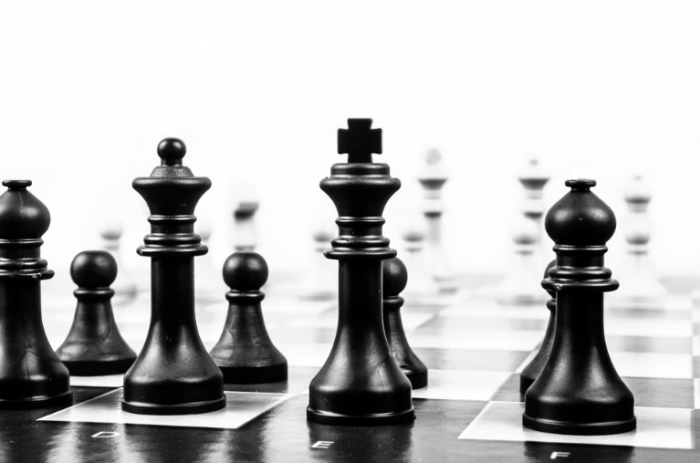 Strategy is, really, the big picture of what you want to see happen.
For example, let's say, providing social proof, right?
That could be a marketing strategy.