This Matters MORE Than Your Conversion Rate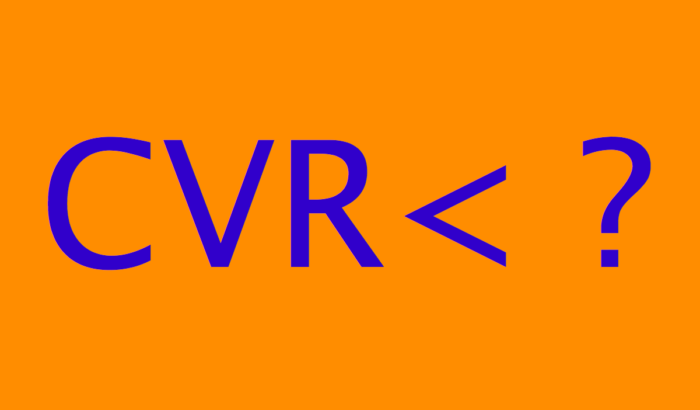 "So what's your sales conversion rate?"
If you've been around the marketing game for any significant length of time, no doubt you've either heard somebody ask that question, you've been asked that question or you've seen somebody talk about their sales conversion rate, right?
Sales conversion rate is what percentage of visitors to your marketing campaign actually purchase the product.
If you had 100 visitors and one person bought, that's a 1% sales conversion rate and from the beginning of time, marketing time, everybody has been taught to focus on improving sales conversion rate but here's the reality.