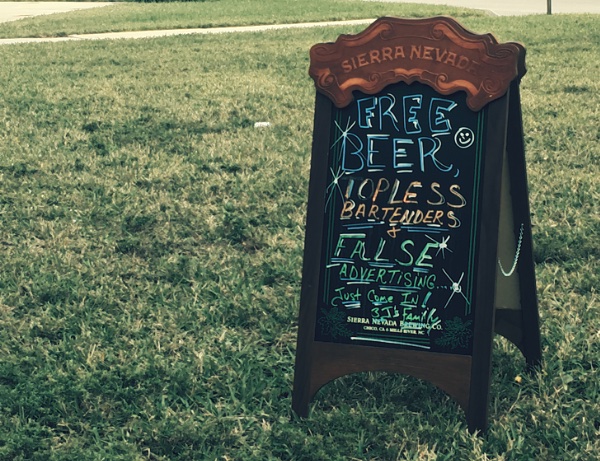 There's a reason lots of marketing online triggers doubt, skepticism, and disbelief.
Cause most is based on hyperbole.
Lots of exaggerated claims and promises. Language filled with excess.
Instead of assembling a rock-solid, airtight marketing argument, many marketers and copywriters attempt to win their prospect over with grandiose descriptions, hyped-up promises, and vague claims.
They foolishly think "going bigger" with their language is the way to go.
It's not.