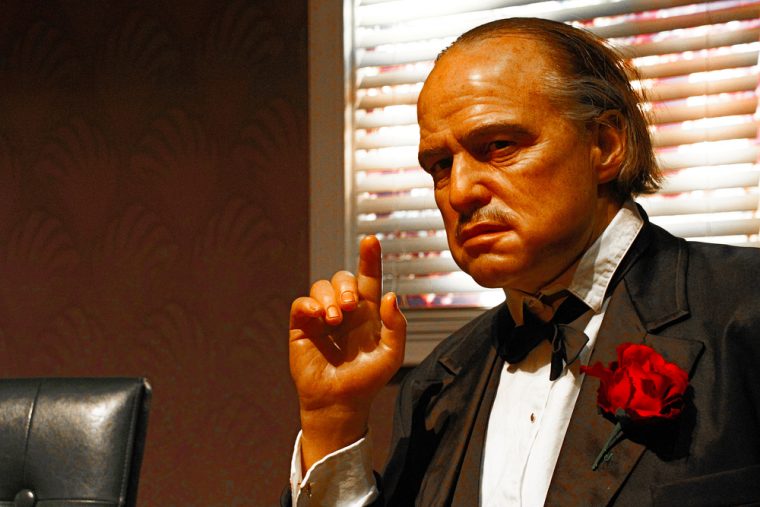 If you want to see higher conversions, then your audience is going to need to see an offer they can't refuse…
I've never been one for selling myself short, but I'm all for upselling, cross-selling, and every-which-way-selling…And you do that with a great offer.
What I want you to understand right off the bat is that your offer is more important than your copy.
The offer is 100 times more important than the words and phrases that you use to inform your prospect about the offer.
Remember the order of importance in direct-response marketing: