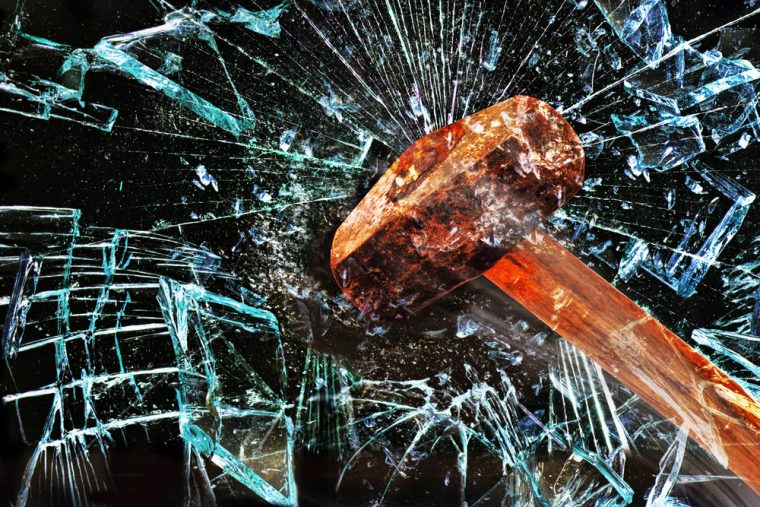 In Part 1 of The Murderer's Marketing Criteria, we talked about what's really needed to capture the attention of your prospects in 2018.
You need to hit them on the head with a sledgehammer.
Here in Part 2 I'm going to show you how some of the most successful marketers in the world accomplish that.