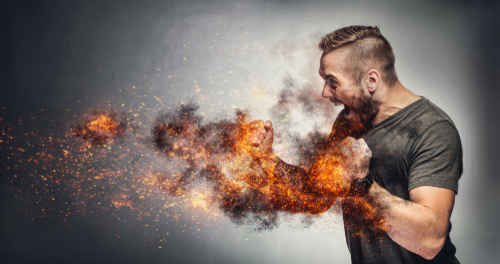 The number one topic shared here on the blog and discussed with clients at Marketing Funnel Automation is customer acquisition.
New customers are the lifeblood of your business. The online marketing game is all about acquiring those customers then getting them to spend more with you over the time of their patronage.
Simple, right?
However, there are three very different ways you can approach customer acquisition depending on where you are in your business and how serious you are about growing your revenues and profits.